What a great week for some of my favorite artists. My last post was dedicated to Sofia Coppola, the winner of this year's Venice Film Festival's top prize--the Golden Lion--for her newest film
Somewhere
.
Last night, Lady Gaga won multiple MTV's Video Music Awards(almost every category she was nominated for) for her videos
Bad Romance
and
Telephone
. Yay for Eminem's wins as well. Before his latest album,
Recovery
, I did not like him for the most part. But I feel like he has emerged this year with more maturity and humanity (at least with the two singles released so far).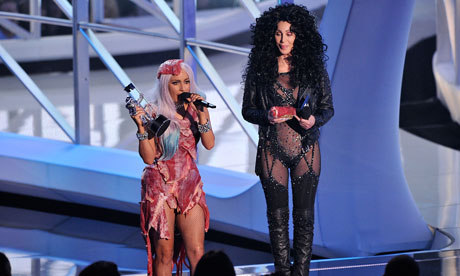 And lastly, The xx won UK's Mercury Prize beating 11 other nominees.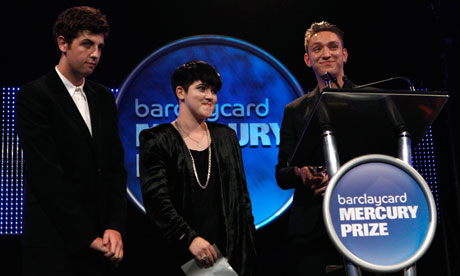 P.S. Lady Gaga's meaty dress has been done before. In 2002, contemporary Chinese artist, Zhang Huan, wore a meat suit in his performance art piece
My New York
. The idea was quite similar--post 9/11, Huan walked through the streets of NYC in a muscle/meat suit to symbolize the strength of New Yorkers.